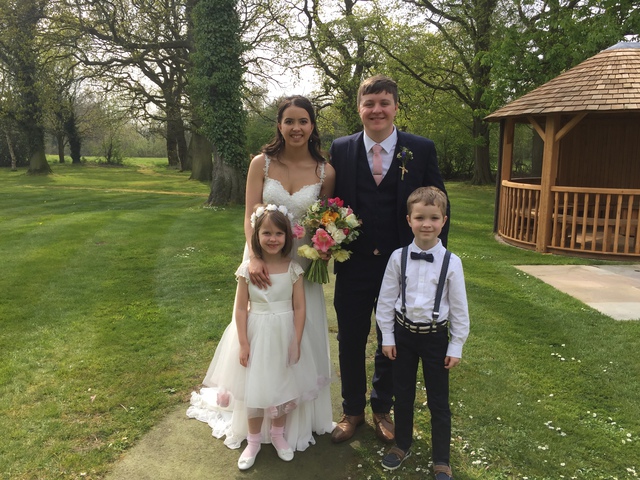 This is more or less what I said in my 'mother of the bride speech' at Kendra and Adam's wedding.
[Greetings]
I get to do this speech because I was lucky enough to have Kendra to myself for the first 4 years of her life.
Having Kendra was the most life changing event of my life. There have...