I recently heard about a video entitled 'How to be autistic' that won an art prize. The video is very moving to people who are moved by that sort of thing, and this young artist has really put herself out there, so if it's your sort of thing, or if you're just curious, as I was, you can support her by watching on YouTube.
The video is, unfortunately, entirely negative with a lot of content about being bullied, excluded, anxious and depressed. The only positive part of the message is to do with surviving these experiences. This is sadly common for autistic people, but I don't believe it is an inevitable or inseparable aspect of being autistic. The video in question could as easily have been about being gay, depressed, or an ethnic minority, with no changes to the content. Being mistreated, and suffering from mental health problems as a result, are neither universal nor specific (applying to all or only) to autism. Therefore, I don't think they are a helpful portrayal of 'how to be autistic'.
Here's another take...
How to be autistic: My family's way
(Letters indicate which family members it applies to.)
Make silly noises all the time. (R)

Don't jump on bandwagons. Think through your own opinions rather than following the crowd. (R,M,L)

Know everything. (L,T)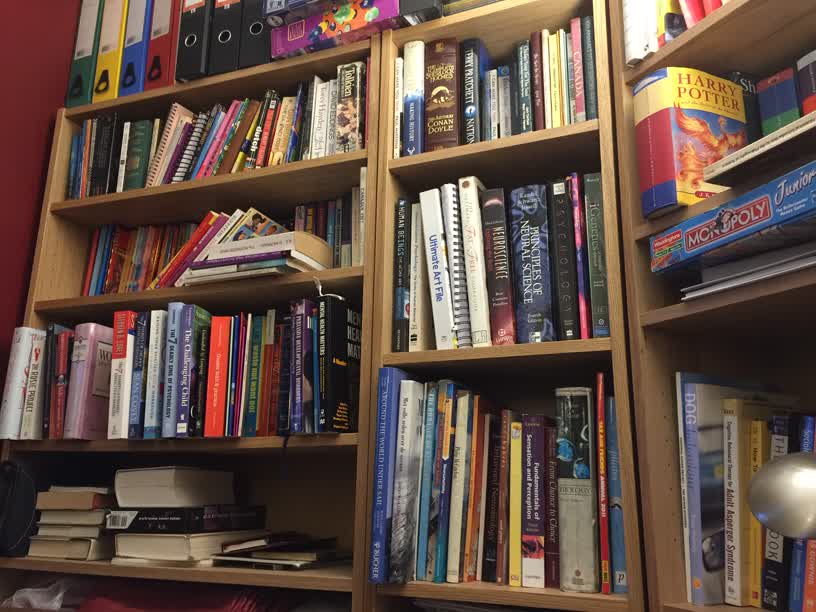 Photo: My bookcase. T was visibly awed when I told him nearly all of them are 'information books'.
Photo: R,T (and A) at Christmas time.
Have all the friends you want. (L,R,T)

Master what you take on. (L,M,R,T)

Love babies. (L,M)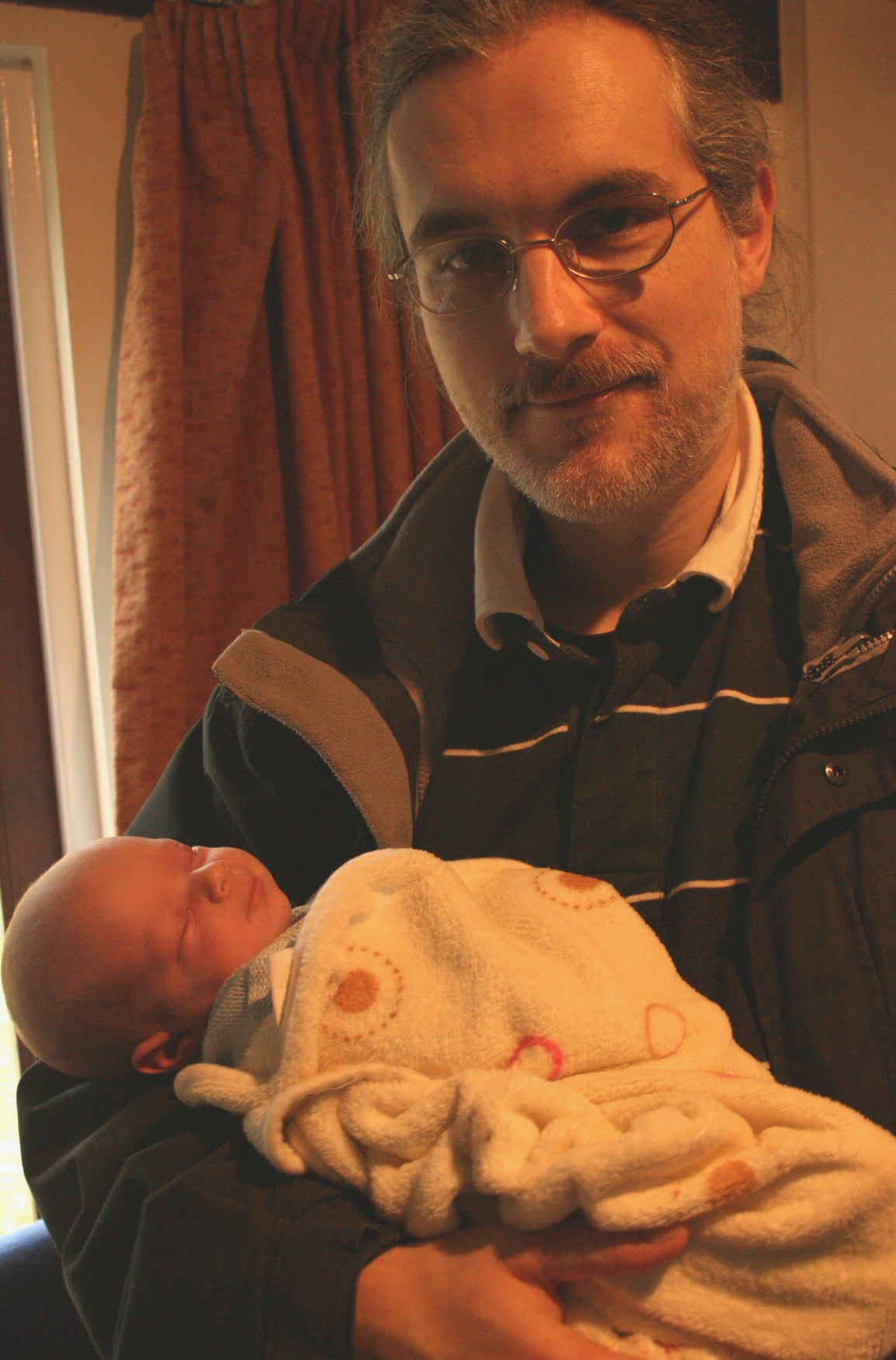 Photo: M holding newborn T.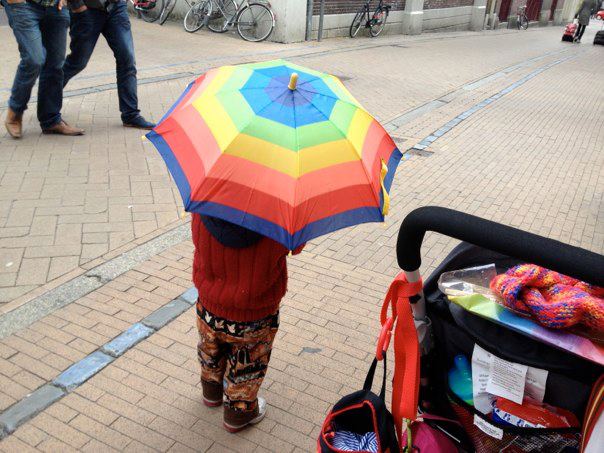 Photo: T holding a rainbow umbrella, but really R is the rainbow lover with interesting hair colours.
Draw until your arm hurts. (R)

See beyond social hierarchies and categories, treating everyone equally and socialise with whoever you want, regardless of age, gender or social standing. (L,M,R)

Be patient. (M,T)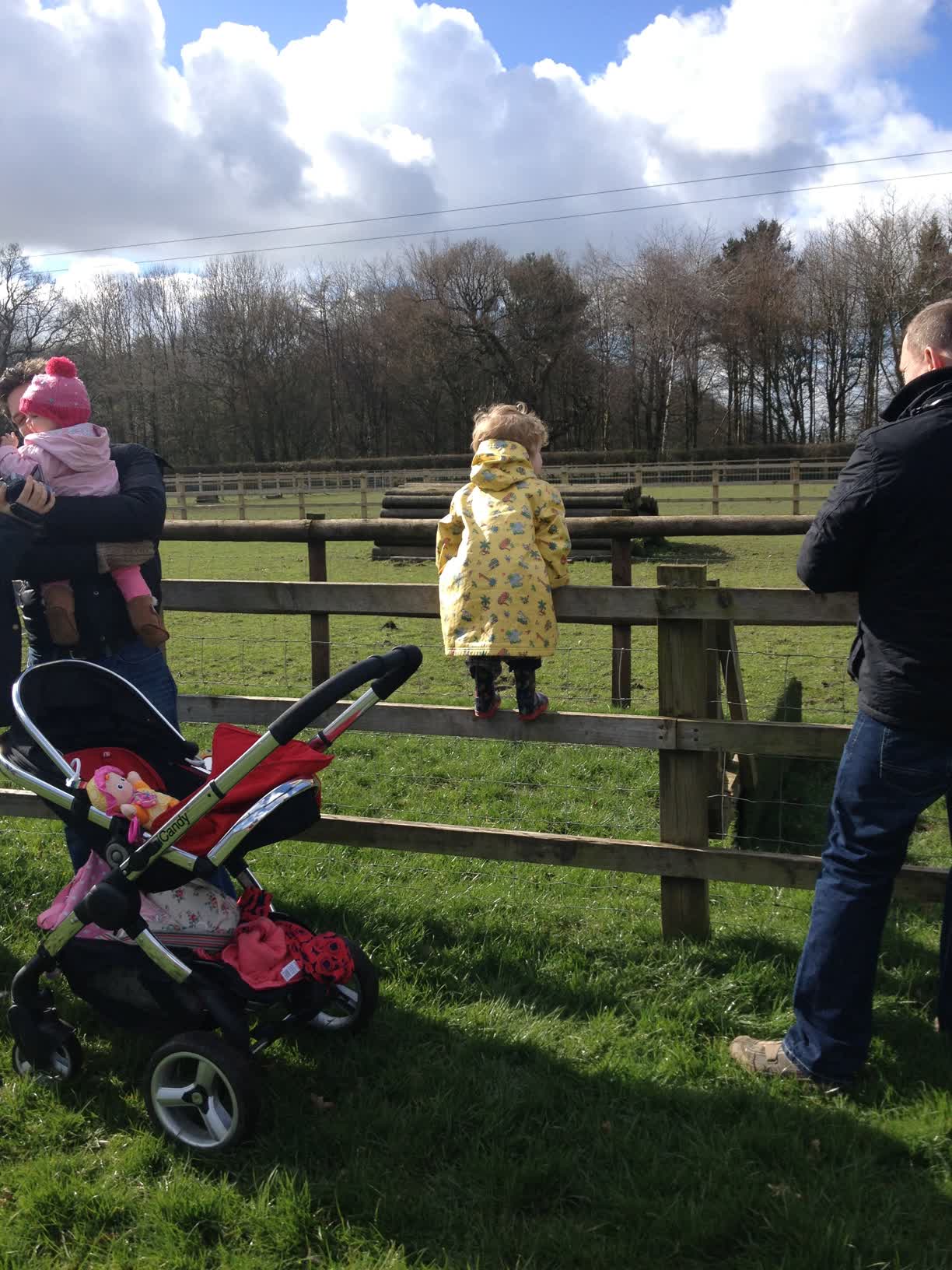 Photo: T waiting for the sheep races to begin. We called him 'The World's Most Patient Three Year Old'.
Have strong opinions, but be willing to change in the face of compelling evidence. (L,M,R)

Be objective about your own mind. (L,M,R)

Focus. (L,M,R,T)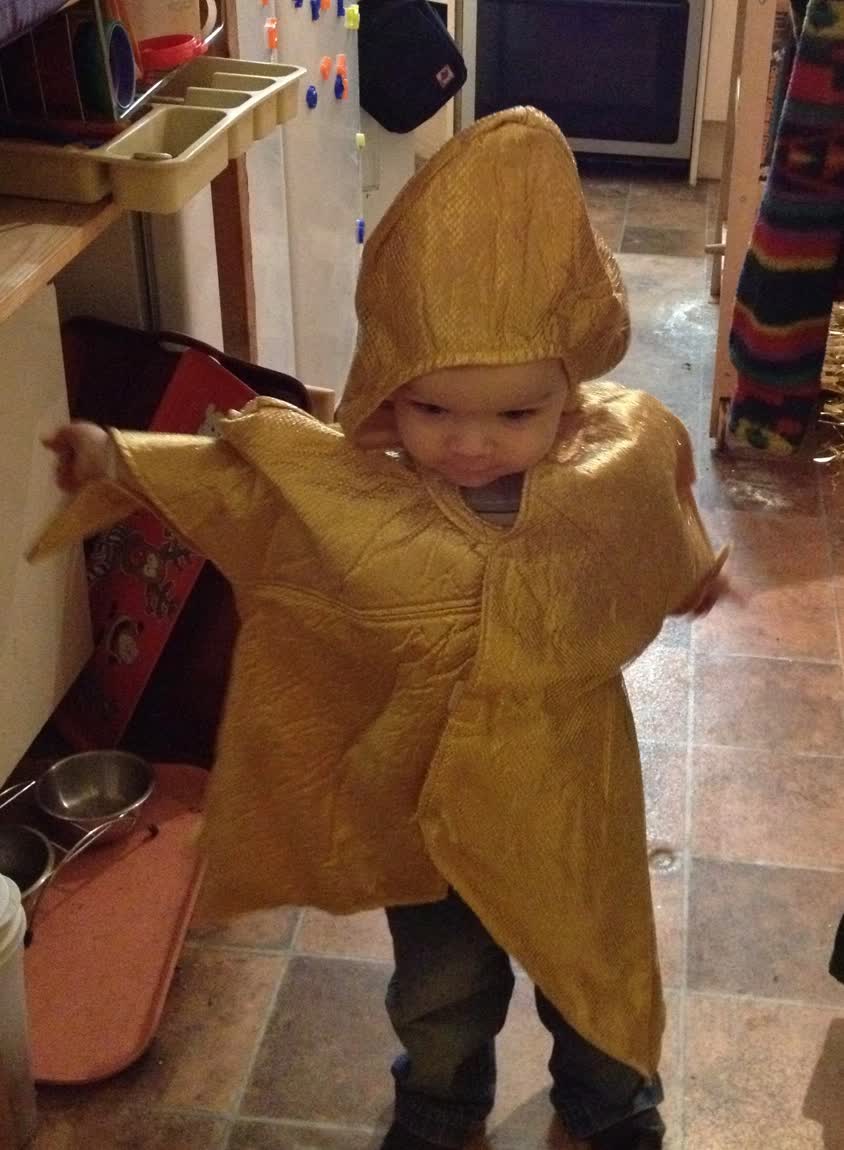 Photo: Two-year-old T being a star with every ounce of his being.
Video: T working out how the gate latch works. He did this many more times than shown in the clip.
Have a great understanding and appreciation of the rules. (T)

Don't change yourself for others. (M,R,T)

Dance! (R)
Video: R literally 'dancing' on the streets of London.
Have passions, rather than mere interests. (L,M,R,T)

Be happy on your own. (L,M,T)

Be content with your life. (L,R,T)
Of course this is no more balanced a view than the video, nor more universal or specific to autism. They are, nonetheless, completely true experiences of being autistic people. I'm not usually one to wave the 'positive about autism' flag, but I guess today it's my turn.